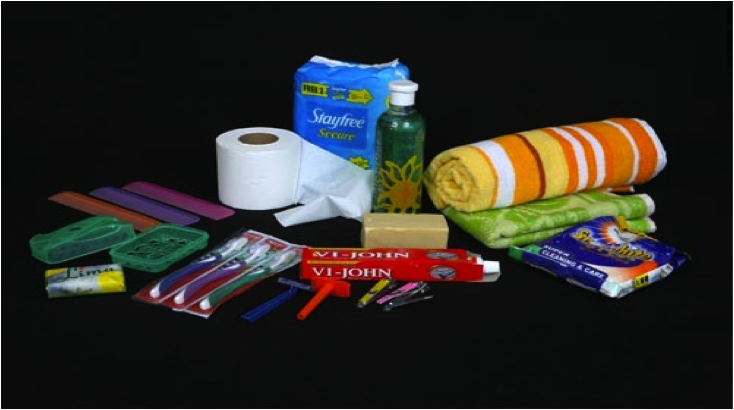 Hygene kits
Toothpaste, Toothbrush, Disposable shavers (pack of 5 pieces), Shaving cream, Soap (bars of 200 grams),Shampoo,Towel,Face cloth, Washing powder (1 kg), Plastic bowl (10 ltrs), Washable baby diaper, Hair brush,Hygiene pad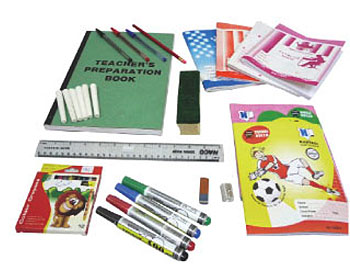 School kits
Exercise books, A5, (various pages),Pencil with eraser , Blackboard with duster rack , Blackboard duster , Chalk , Biro pens (blue, red, black) , Erasers , Pencil sharpeners , Manila sheets , Plastic rulers , Felt pens (assor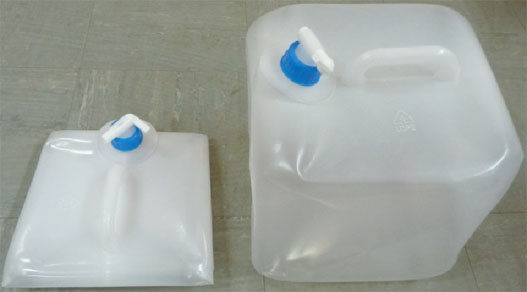 20 Lt Foldable Jerrycan
Model Number: P-20 , Capacity: 20 Litre , Opening Position: Upward , Opening Inner Diameter: 30mm , Top Handle: Fixed , Side Handle: Fixed , Unit Weight: Approx. 280g /pc , Expanded Dimensions: 28 x 28 x 24 cm , Folded Dimens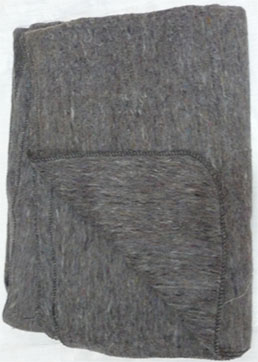 Blanket – 50% or 100% wool
Material: 50% (Woven 50% wool, 50% other firbres) 100% (Cashmere) , Size: 150x200 cm , Thickness: Min 4 mm , Weight: 1,7 kg , TOG: Min 2,50 , Tensile strength: Min 25 DaN warp & weft , Tensile strength after washing: Max 2% l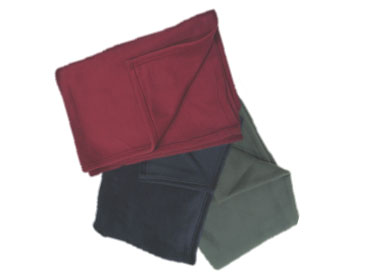 Blanket/Fleece
Contents : 100 % polyester , Thermal Resistance : Min 1.50 TOG , Colors : Dark Blue , Size : 150 x 200 cms , Thickness : Min 3.5 mm. , Bursting Strength : Min 25 Kgs or 350 kPa Both Ways. , Logo : logo can be printed on the l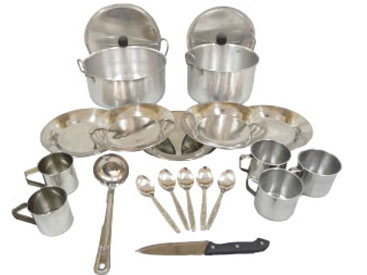 Kitchen set – UNHCR type
One 7 litre aluminium cooking pot minimum thickness 1.75 mm, with lid minimum thickness 1 mm, two cast aluminium handles, sandpaper finish , One 5 litre aluminium cooking pot minimum thickness 1.6 mm with lid minimum thicknes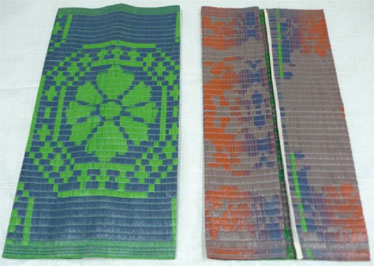 Sleeping Mats
100% Synthetic. Water proof and tear proof, Trim finished , 2/2 Twill, mono filament warp with flat tape weft , Assorted Colors & designs , 1.80 x 0.90 meters , 350-500 grams / piece.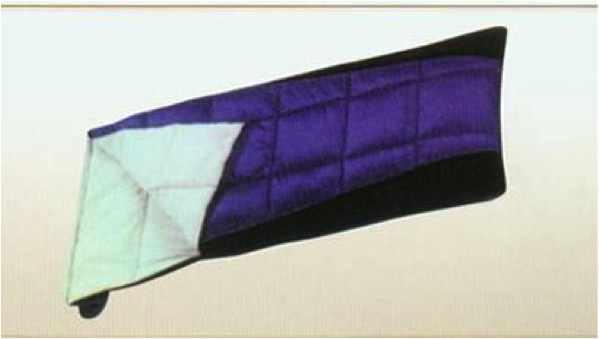 Sleeping Bags
Sleeping Bag For Medium and Ultra low Temperature Shell: 300T Nylon D/P D/W Filling: 2*200GSM cottom Lining: 300T Nylon D/W Weight: 2.9KG Temperature: -25 degree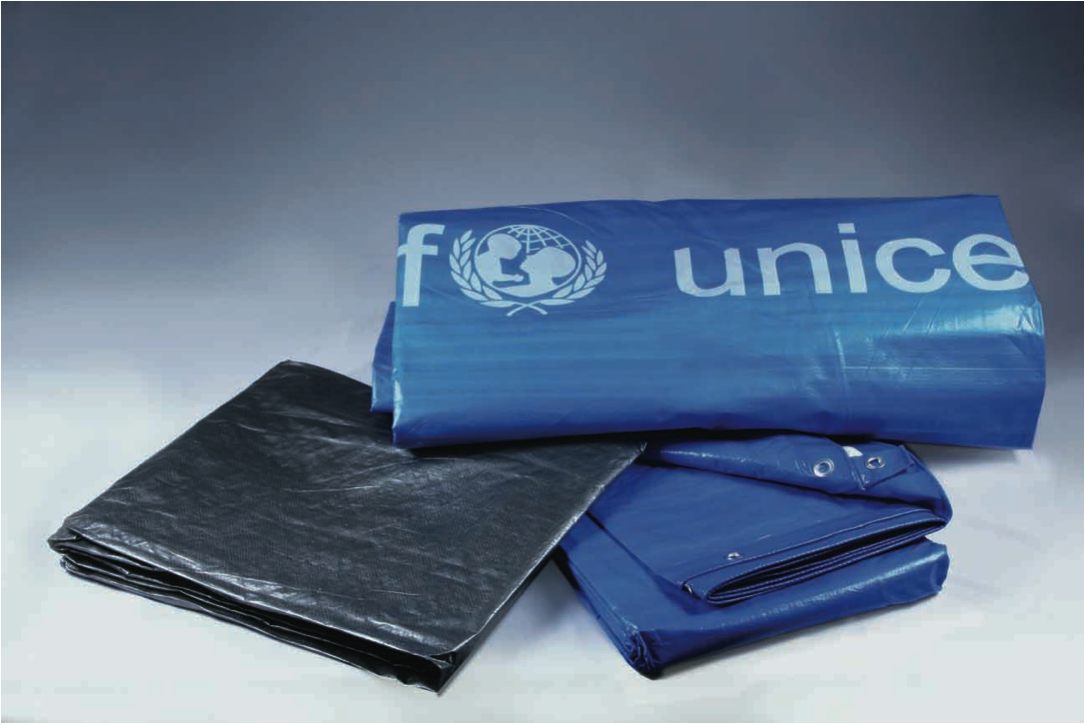 Plastic Sheeting
Reinforced Plastic Tarpaulin. Utility: mainly for emergency / urgent shelter purpose. Material: made with HDPE Black fabric with both sides LDPE lamination. Weave: Warp x Weft: 12 / 14 x 12 / 14 per square inch.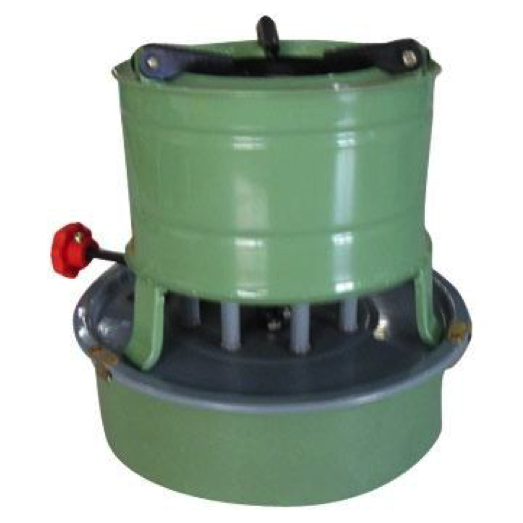 Kerosene Stove
Size: 20.5 x 20.5 x 17CM Enameled Finishes 8-wick Capacity of Oil: 1.25L Consumption per hour: 0.16L We can provide all types of Kerosine Stoves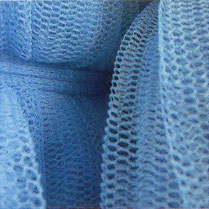 Mosquito Nets
Type: Readymade bed nets in multiple sizes provided with straps, metal or loops rings as per the specific client's demands. Composition: 100% knitted polyester Weight: Ranging from 28 to 40 GSM Opening: Optional Sizes: 13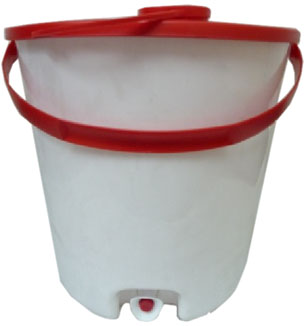 Buckets – Oxfam type – with tap
Heavy duty fully stackable water container with tap. Tap is pneumatically fitted (not hand fitted) The stacking is possible with fitted tap Stacking design registered This is a push type of tap, that is totally leak proof The